Our MISSION is to lift up communities through the development of school infrastructure, to provide basic education to vulnerable children, and to empower the economic livelihoods of families in underprivileged communities. We focus our impact in two of the southern regions of Rwanda called Butare and Kibungo.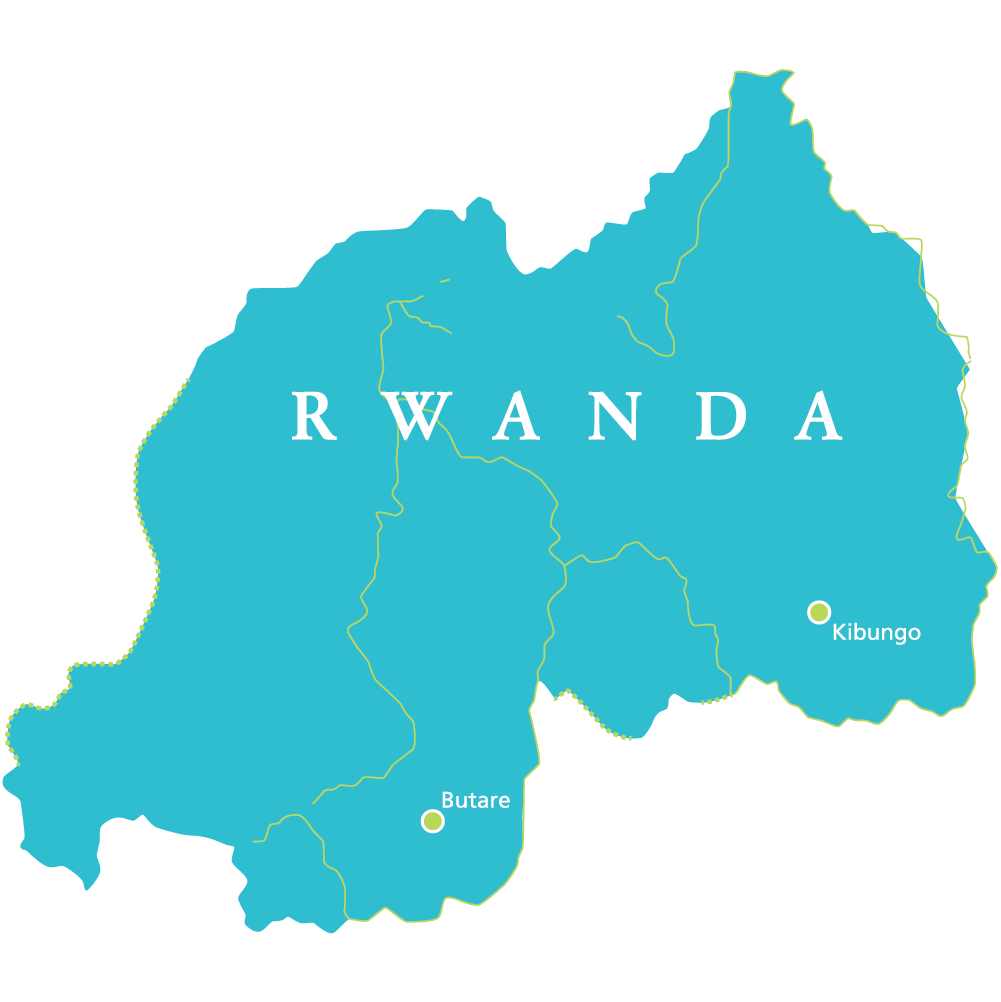 We've Been Making a Regional & Global Impact Since 2017
Schools have been
100% Funded
Individuals That Now Have Health Insurance
Classrooms Built For
Deserving Students
Families Have
Health Insurance
Social Impact Projects
Have Been Completed
Making a Generational Impact
We provide education and other resources to students and their families. We focus on helping individuals with the hope that we'll have a larger impact on their families, communities, region, and continent.